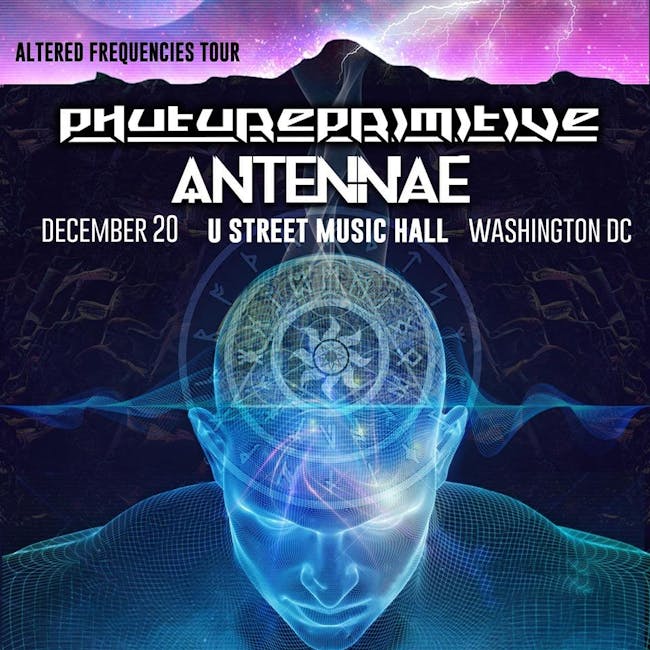 Badvss & Sleepygurl present
Phutureprimitive
An-Ten-Nae
$15.00 - $20.00
Sales Ended
On Big Neon
*** $20 day of show. Ages 18-20 by advance ticket only. *** Advance ticket sales end one hour before doors.
An-Ten-Nae
An-Ten-Nae is one of San Francisco's most sought after DJs and live performers. He has taken the art of live remixing to new heights with his own customized setup that bends genres in ways seldom heard. This sound is called Acid Crunk, and there are no rules, no restraints in its quest for pure sound that is not homogenized.
An-Ten-Nae is an entity possessing the human mind of one Adam Ohana, giving him the ability to transcend above the constraints of music rigidity and transmit bass heavy, crunked out beats of the highest order. His bar raising Live mix mash up compilations, "Punk Rock Country Hop" and "Acid Crunk Vol. 1" have set the standard and has defined an era with over 500,000 downloads to date. Picking up steam in 2009 Acid Crunk Vol. 2 & 3 maintained the # 1 seller in Dubstep, Breakbeat, Electronica and Chill out genres simultaneously while also having all 14 tracks in their respective genre top 10, as well as rocking the charts on iTunes, Juno Digital and a host of other sites. With an album in the works and the ever growing Acid Crunk series running at full steam, we see no end in site for the ever changing chameleon known as An*Ten*Nae.
Besides DJ'ing and producing electronic music for over 10 years on a wide collection of esteemed labels, Adam Ohana has also been an instrumental part of the underground music culture in SF. From being the Music director at of San Francisco's largest Club venue 1015 Folsom, to his production company called An-Ten-Nae Presents. An-Ten-Nae presents events helped break a lot of artists in Electronic music on the west coast. His events have helped catalyze what is now a thriving music scene that spans the west coast and increasingly proliferating dance music culture as a whole. He also produces and performs with DJ Laura as The LowRIDERz, this dynamic duo are leaving a path of destruction wherever they go.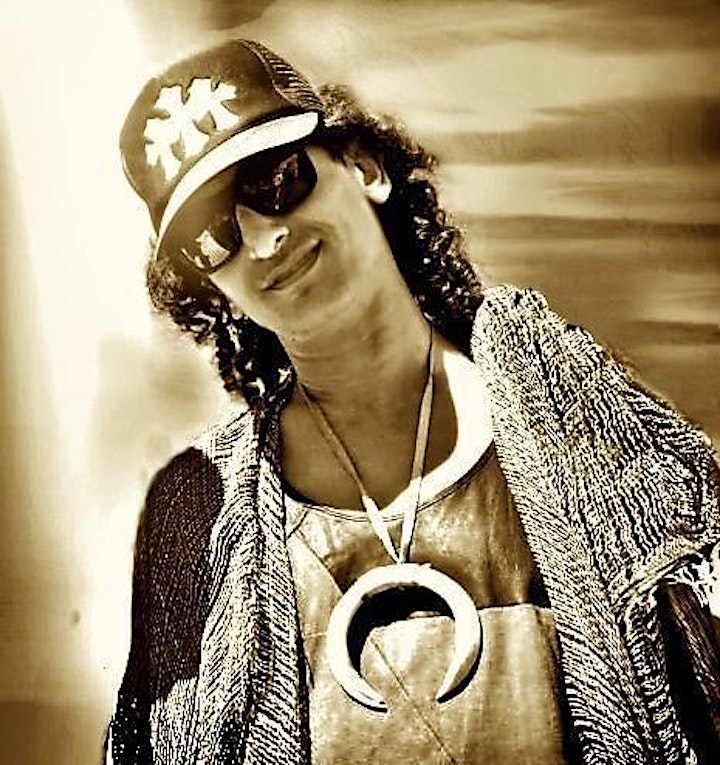 Venue Information:
U Street Music Hall
1115A U St NW
Washington, DC, 20009