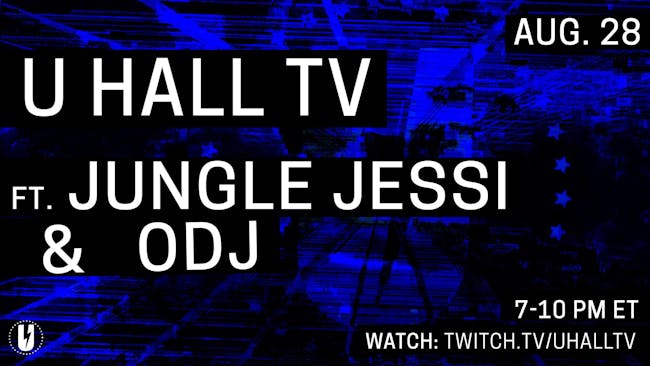 FREE. Watch live at 7PM ET at twitch.tv/uhalltv. Support artists & U Hall staff: Donate to the U HALL TV Tip Jar on Venmo at @uhalltv
Join us at the club (virtually) for the next episode of U HALL TV. This week we're welcoming Jungle Jessi with ODJ.
An Everyday Junglist since Day 1, Jessi first discovered drum and bass in the late nineties and was instantly hooked. It wasn't long before she became a familiar face at all of the local DnB events, eventually earning her the nickname "Jungle Jessi". In 2002, she took her love for the music up a level and started DJ'ing. Her many years as a local supporter landed her gigs almost immediately, and she quickly started playing all over the DC area. Over the years JJ has shared the bill with some of the biggest names in drum and bass including Ed Rush and Optical, Trace, Kemal, Marcus Intalex, Tech Itch, Evol Intent, Dylan, Total Science, Lenzman, Aphrodite and many more.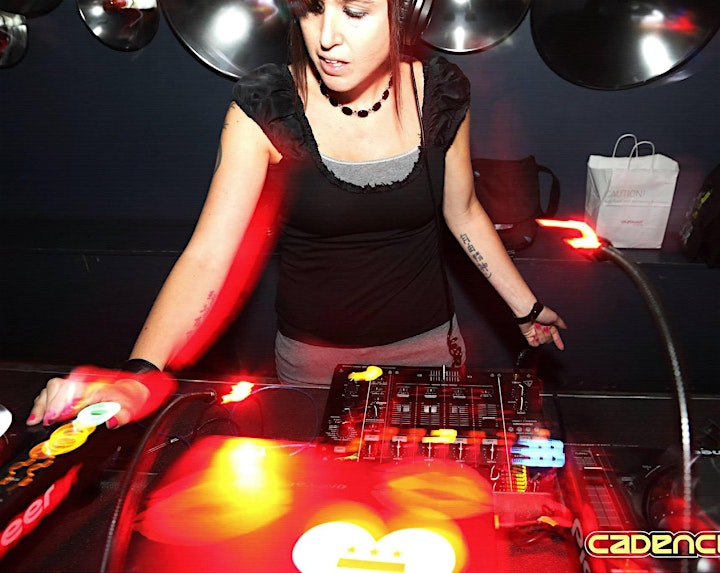 ODJ: A veteran of the DC Drum & Bass scene, ODJ has been a fixture at venues and airwaves across the US since the early 2000's, billed alongside the likes of Doc Scott, Ed Rush & Optical, SCAR, Total Science, Homemade Weapons, and DJ Trace. He brings two decades' worth of curated tunes and a penchant for smooth blended mixes with him wherever he goes. His biweekly internet radio show, Dirtbox Radio, is the DC metro's longest-running Drum & Bass netcast, playing host to the finest DJs and producers the area has to offer since 2002.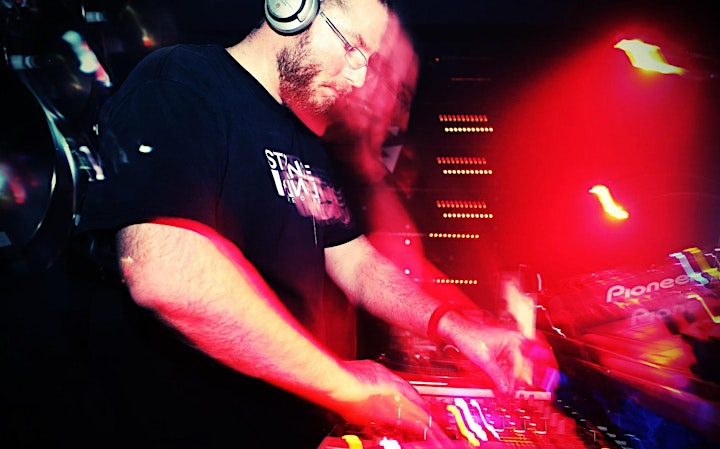 Venue Information:
U Street Music Hall
1115A U St NW

Washington, DC, 20009