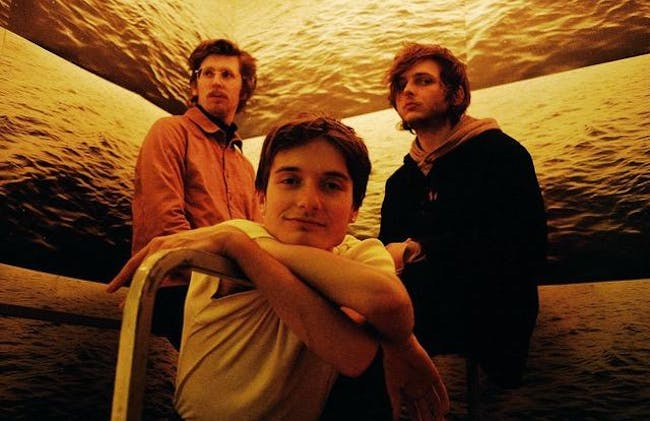 9:30 Club Presents at U Street Music Hall...
Vundabar (CANCELLED)
Dehd, Boyscott
This event has been cancelled. Please check your email for important refund information.*
_________________________________
Dehd
____________________________________
Boyscott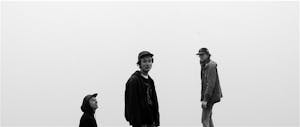 There's somewhat of a paradox inherent in Vundabar's songwriting - a conflicting sense of nostalgia contrasted with the realization that they couldn't sound more current. The music they make feels like something that should have been heard a long time ago, while simultaneously continuing to forge ahead sonically. Vundabar's high energy live show is the stand out quality of this band and is an art they've undoubtedly perfected by touring non-stop around the country. Vundabar's shows never fail to be captivating, complete with infectious jams, guitar moves galore, intricate drum work, and humorous stage banter to top it all off, the band has become known for putting on an entertaining show.
Rock band from Chicago, IL

From the fog, pop prevails. Members Emily Kempf, Eric McGrady and Jason Balla formed Dehd in the Summer of 2 thousand 15. Kempf and Balla's vocals meet and depart over wiggling guitar licks and the lazy rhythms of McGrady's stand-up drum kit. Dizzy days and desert nights are the stuff dreams are made of, as are the musical recordings Dehd have assembled.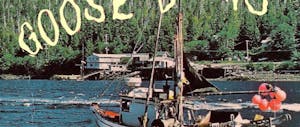 Attending college in Nashville, TN in 2015, Scott Hermo never really pictured himself as a full-time musician when writing and recording songs in various bedrooms. There was no plan, direction or goal. Yet meeting friends John Lewandowski, Tiger Adams, and Noah Miller changed all of that when the songs started to take more form with energy and live drums. Suddenly, there was a live band and like-minded folks with a similar outlook and collective goal to make the best music possible, for no one but themselves. Before ever even playing a show, they finished their debut album in yet another bedroom.

After word of mouth spread, a band was formed so they could play the shows they were offered. — and with that came a love for playing shows, meeting musicians, digesting more bands, and perfecting their craft. Over the next few years, John, Tiger, Noah + countless others moved on, but Scott kept the band going with a rotating cast of over 20 musicians — always friends — who were available and shared the love of the music. And in that rotating cast, Scott met Emma Willer who became a permanent addition to the band, with major contributions to their self titled and first release, Goose Bumps, released November 17th 2015.

Fast forward 4 years and over 100 shows and Goose Bumps has garnered millions of streams, countless sold out DIY physical pressings, all from a self-released record by a small group of friends trying to figure out their place in the world, writing some incredible tunes in the process.

Venue Information:
U Street Music Hall
1115 U Street NW

Washington, DC, 20009